Although many different kinds of companies are taking a closer look at the cloud, at Universal our expertise encompasses several key areas of commerce: financial services, IT consultancies, manufacturing & logistics, and professional services.
In a sector where security is of paramount importance, having the right safeguards in place to protect company data is non-negotiable.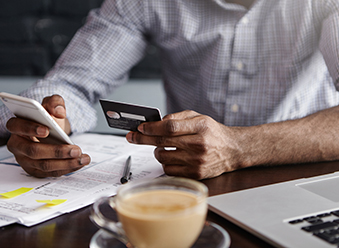 Security and compliance are front of mind for all financial services businesses. We provide compliance overview dashboards as well as security-as-a-service.
In addition to monitoring risks and intrusion attempts – and providing on-demand support – we can also help companies define their security policies, provide awareness sessions for employees, and even detect triggers.
For our insurance clients, we also provide customer portals – giving their customers access to their personal details and policy documents in a single secure environment.
What we have done for Financial Services
As our company grew, so did our needs for good ICT facilities. We wanted to automate our services, create a Modern Workplace. We needed an environment where we could store our documents and work together; Universal helped us implement a Microsoft Office 365 Enterprise environment.
Managed services providers (MSPs) looking for innovative, scalable, and secure server and software solutions can benefit from our private and public cloud access.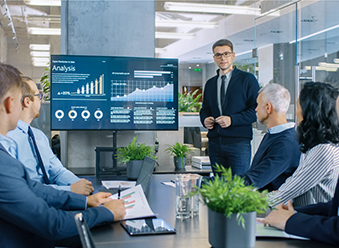 From encryption software to authentication; big data services to customer portals: we specialise in helping MSPs migrate and connect systems.
We also offer a range of apps and services – such as Azure-based services – which allow software engineers to maintain development environments.
We develop database, devops, and software asset management. We can even purchase software, manage updates, and both renew and support contracts.
What we have done for IT Consultancies
Manufacturing & Logistics
Manufacturing 4.0. Internet of Things. Connected devices. Data plays a big role in manufacturing. But for it to be effective, it needs to be in the cloud.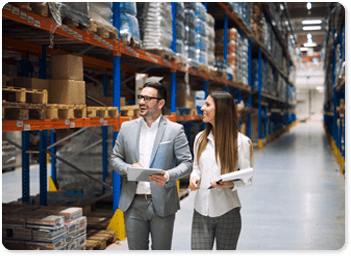 A lot of data flows through modern manufacturing facilities and logistics companies. But being able to harness, improve, and use it to boost productivity is another matter.
Real-time insights can optimise workflows and drive efficiencies. That's why Microsoft's Power BI platform can come in handy – allowing users to get quick access to apps and platforms, see all of their data in one dashboard, and make the right process decisions.
What we have done for Manufacturing & Logistics
The best modern workplace solutions for remote, mobile, and office-based professionals: on-demand when they need secure access to everything – from anywhere.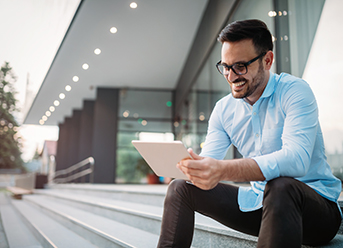 We've all had to become a lot more flexible in how we work since the pandemic. For those working in professional services – lawyers, accountants, consultants, project managers, and many others – it's become clear that a solid modern workplace cloud set up is essential to their ongoing success.
At Universal, we specialise in providing the modern workplace and intelligent communications services professionals need to communicate and collaborate with their colleagues and customers in any environment.
What we have done for Professional Services
Unlock Your Business' Potential
Book a free 15 minute introductory call to discuss your needs.
Sign up for our Universal News Tabloid