Creating ICT solutions that really work!
Our focus is on people and organization – ensuring we understand each other and make meaningful connections through our work. By being technology-driven, we can focus on making reliable choices for our clients. By focusing on service, as well as technology, we can create ICT solutions that really work.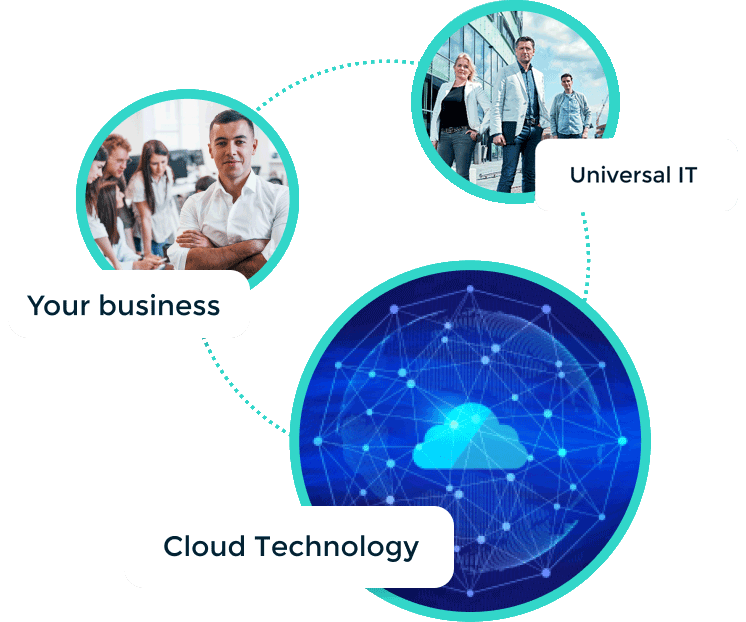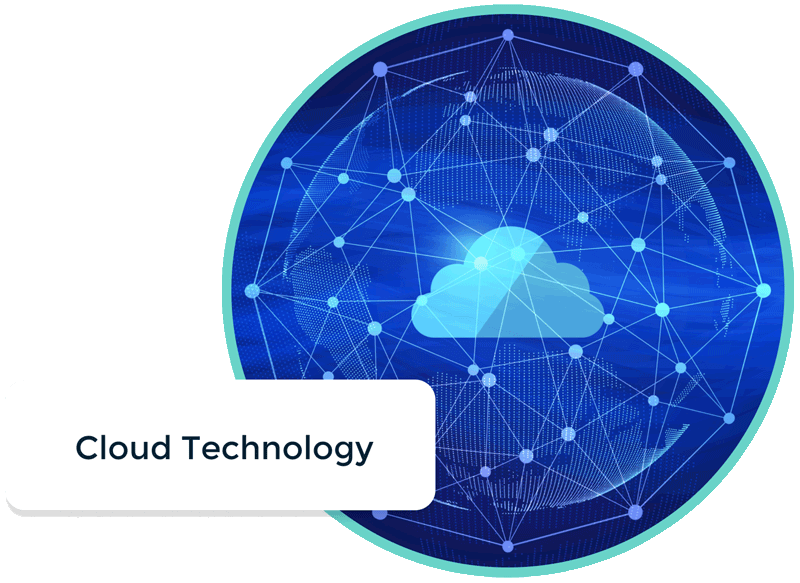 Giving You Total Cloud Control
Giving You Total Cloud Control
Modern enterprises of all shapes and sizes know that cloud services are here to stay. At Universal IT, our mission is to give companies complete flexibility and control over their systems and software.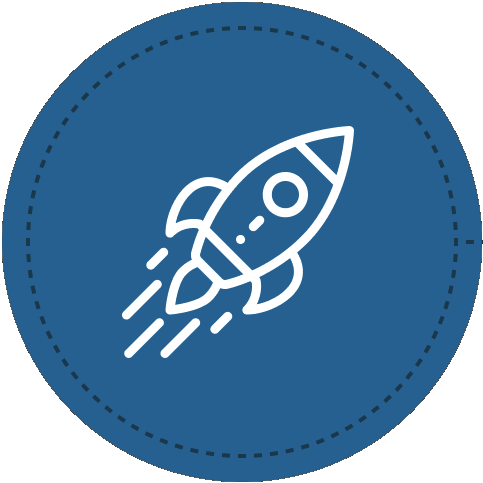 Choosing & implementing the right cloud solution for your business.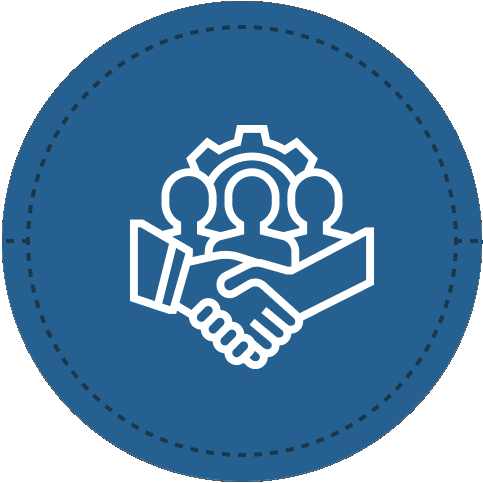 Ensuring you have full access rights and optimum security in place.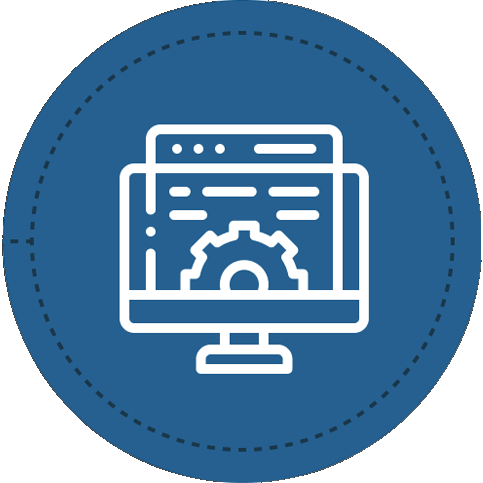 Ongoing improvements & alignment with your company's needs.
Digital transformation is happening across all industries. The need for more agility and flexibility is a shared challenge. Security and accessibility are critical. That's why we use the very best technology out there: Microsoft Azure, Microsoft 365, and our own private Universal cloud.
Where We Make
The Biggest Impact
We specialise in giving IT companies the scalability and capacity they need to thrive – in a fast-paced data-heavy world.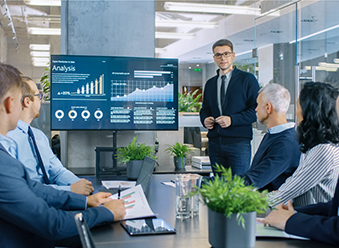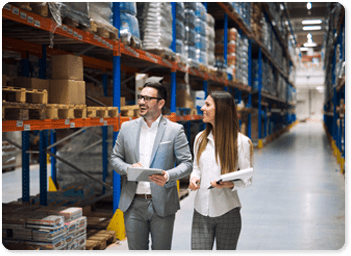 Manufacturing & Logistics
We're helping pave the way for more data-driven automation and efficiencies in manufacturing.
Financial services businesses can benefit from watertight data security from our private cloud services.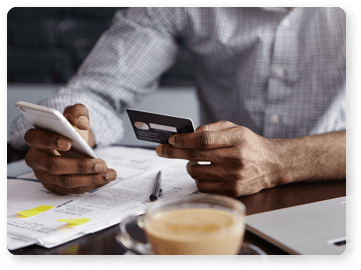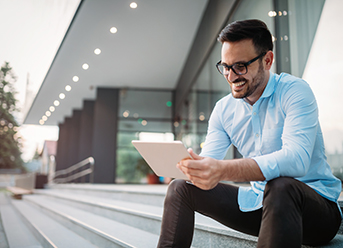 Helping businesses and employees get the right access to the right software: anytime, anywhere – through modern workplace solutions.
You'd rather not think about it, but what if your company has to deal with failure of ICT systems, what will this do to the continuity of your business? How quickly will you be up and running again, even if you have to fall back on backup data?
In the previous version of the iPhone software iOS 14, users were presented more than 10 updates in a single year. Many of these updates were security-related. How many updates will we receive in the next coming months for the new iOS 15?
Moving to the cloud has transformed how we operate. We've gone from servers to cloud-enabled third parties. As we take another step forward in our journey, there's another exciting shift that's transforming how businesses operate: virtual desktops.
Ready for a 'Quick Scan' Session?
A free 15 minute introductory call to discuss your needs.
Sign up for our Universal News Tabloid