Creating ICT solutions that really work!
Our focus is on people and organization – ensuring we understand each other and make meaningful connections through our work. By being technology-driven, we can focus on making reliable choices for our clients. By focusing on service, as well as technology, we can create ICT solutions that really work.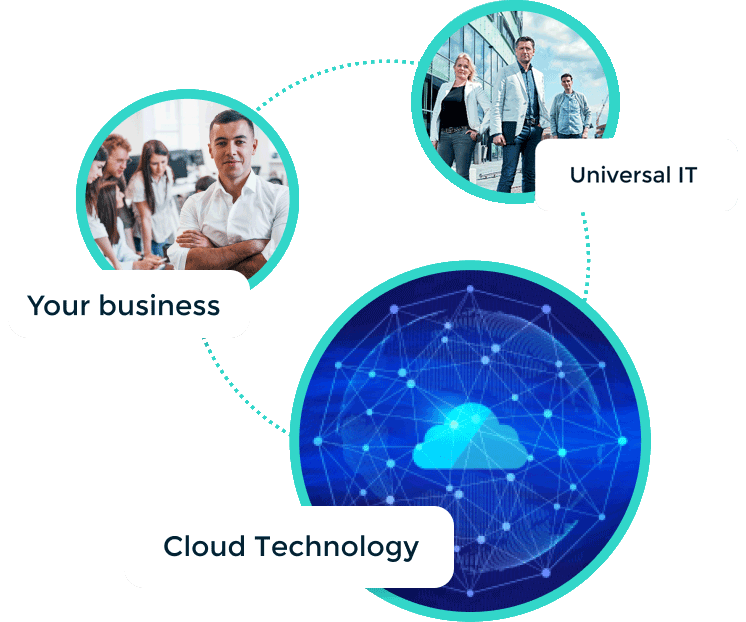 Giving You Total Cloud Control
Giving You Total Cloud Control
Modern enterprises of all shapes and sizes know that cloud services are here to stay. At Universal IT, our mission is to give companies complete flexibility and control over their systems and software.
Don't let the guilt of wasting resources spoil your Black Friday fun. We can help you shop responsibly and sustainably.
Safe and Smart: the Power of Bing Chat Enterprise and SECURE cloud for Your Organization
Today, Silvijn Andersen joint the Universal Cloud team for a 1 day traineeship. Read about his experiences today!
Where We Make
The Biggest Impact
We specialise in giving IT companies the scalability and capacity they need to thrive – in a fast-paced data-heavy world.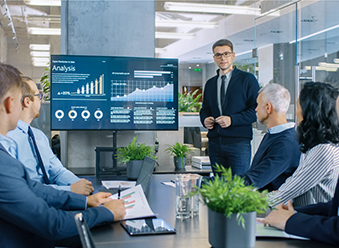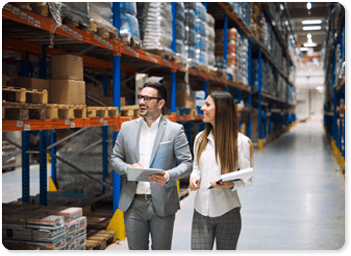 Manufacturing & Logistics
We're helping pave the way for more data-driven automation and efficiencies in manufacturing.
Financial services businesses can benefit from watertight data security from our private cloud services.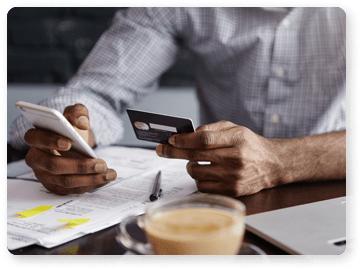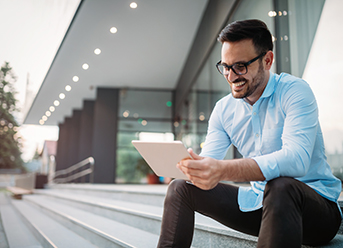 Helping businesses and employees get the right access to the right software: anytime, anywhere – through modern workplace solutions.
Digital transformation is happening across all industries. The need for more agility and flexibility is a shared challenge. Security and accessibility are critical. That's why we use the very best technology out there: Microsoft Azure, Microsoft 365, and our own private Universal cloud.
Ready for a 'Quick Scan' Session?
A free 15 minute introductory call to discuss your needs.