Migrating To The Cloud? You Need A 'Touch Of Power'
We empower forward-thinking businesses by helping them access best-in-class cloud-based services and data-driven communication systems.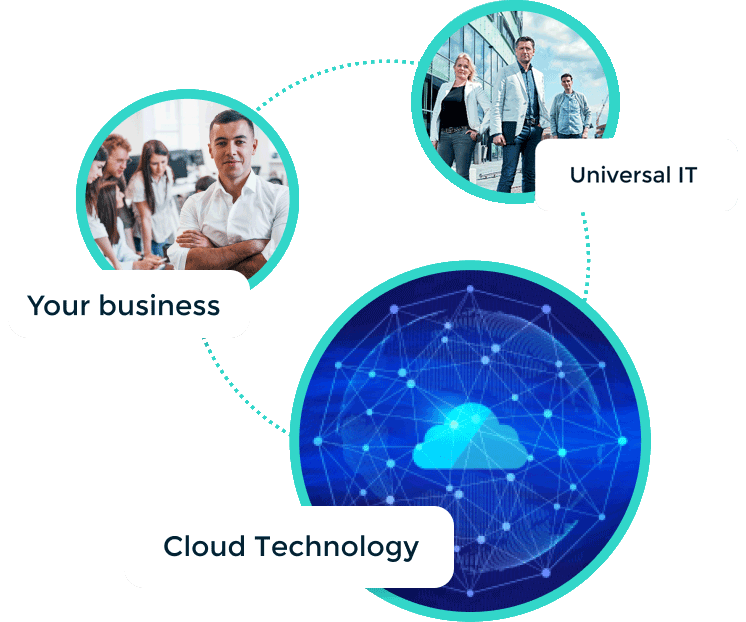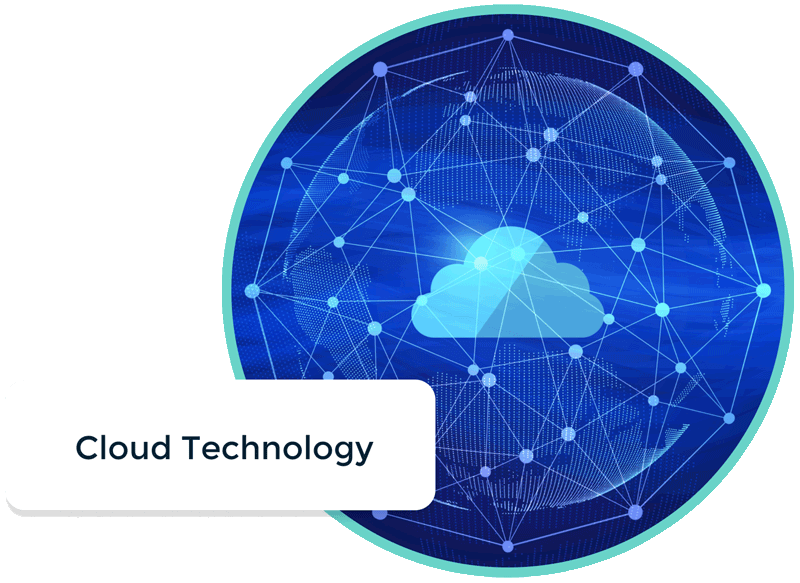 Giving You Total Cloud Control
Giving You Total Cloud Control
Modern enterprises of all shapes and sizes know that cloud services are here to stay. At Universal IT, our mission is to give companies complete flexibility and control over their systems and software.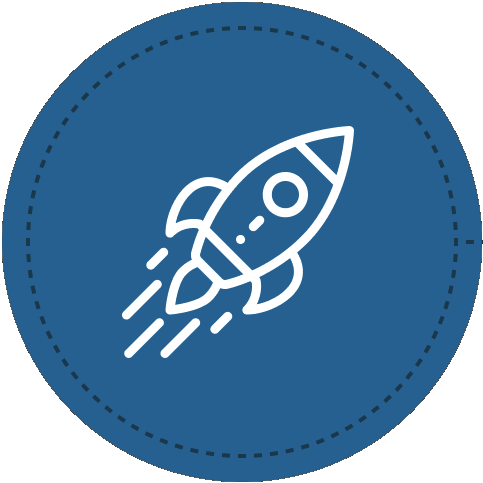 Choosing & implementing the right cloud solution for your business.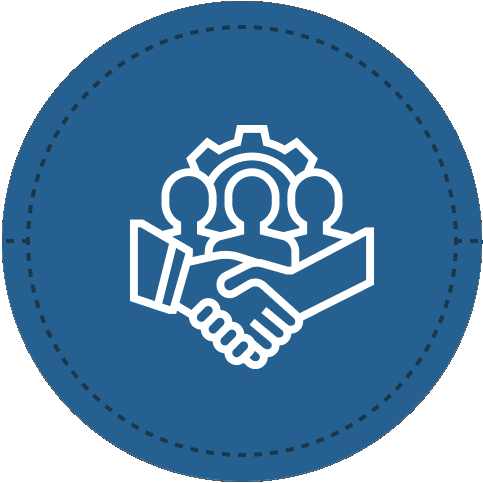 Ensuring you have full access rights and optimum security in place.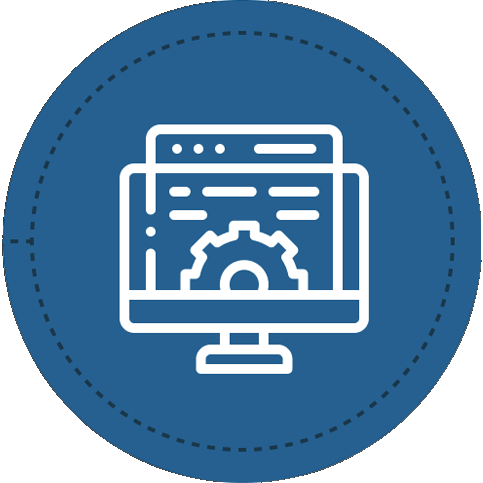 Ongoing improvements & alignment with your company's needs.
Digital transformation is happening across all industries. The need for more agility and flexibility is a shared challenge. Security and accessibility are critical. That's why we use the very best technology out there: Microsoft Azure, Microsoft 365, and our own private Universal cloud.
Where We Make
The Biggest Impact
We specialise in giving IT companies the scalability and capacity they need to thrive – in a fast-paced data-heavy world.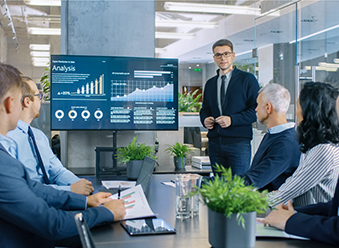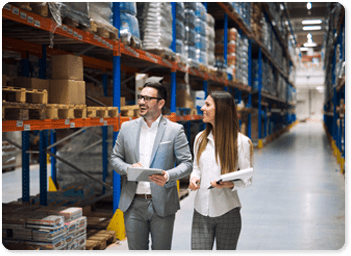 Manufacturing & Logistics
We're helping pave the way for more data-driven automation and efficiencies in manufacturing.
Financial services businesses can benefit from watertight data security from our private cloud services.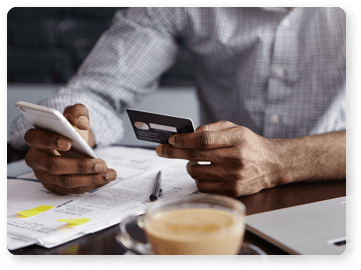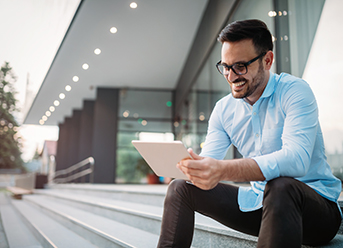 Helping businesses and employees get the right access to the right software: anytime, anywhere – through modern workplace solutions.
Finding the right security provider can be a challenge. What should you base that decision on? For us, trust is paramount. At Universal, we've worked hard on becoming a trusted partner for our customers. Here's how.
Cortana is making a comeback! But now it's helping you organise meetings faster. Read our latest blog for more information.
Stop spamming your organisation in Microsoft Teams! Use the new Viva Connections instead. Viva Connections brings all-important company and personal information into one intranet, directly in Teams.
Ready for a 'Quick Scan' Session?
A free 15 minute introductory call to discuss your needs.