Come and join the Universal Cloud Team, we are looking for you! 
Trainee Software Engineer
As a Cloud Integrator Universal offers services from Microsoft 365, Azure and the Universal private NL Cloud. The Universal Communications Suite integrates with the Microsoft Cloud services (Teams/PowerBI/Graph/Azure Cognitive Services) and offers intelligent (AI) web chat (uWebChat) and calling (uCallManager) features. The Universal Communication Suite products are available in Azure AppSource, software is used by companies wordwide. Universal is constantly adding new features and improving usability and GUI. Come and join this innovative journey with us!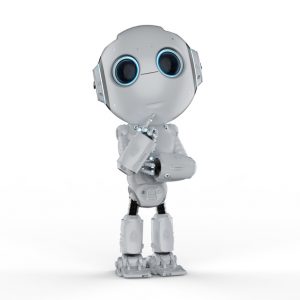 You love to work with state-of-the-art software for developing new features for the Universal intelligent chat bot called uWebChat and build custom solutions for our international customers. You have completed HBO ICT (or studying in case of traineeship) and are eager to create new solutions.
Working in the Universal Cloud means.....
Working with the state-of-the-art software for developing new features and user interfaces. In a small - growing - team of software engineers and product owners you work on short product sprints. As an information security qualified company, following the security guidelines in the development process is of major importance. You like to work according to these protocols and are keen on good documentation.

You will work on adding new features (Bot skills) to the existing backend-core. This core contains artificial intelligence services like speech recognition, realtime translation and intelligent dialogues. Also, you work on developing custom .net solutions for our customers.

Technologies:
- Microsoft Bot Framework & Bot Composer
- .Net & JavaScript
- C#
- Azure DevOps
- Visual Studio
An inspiring working environment with plenty of room for personal growth. A good compensation and a complete mobile office (mobile, laptop, headset, monitor).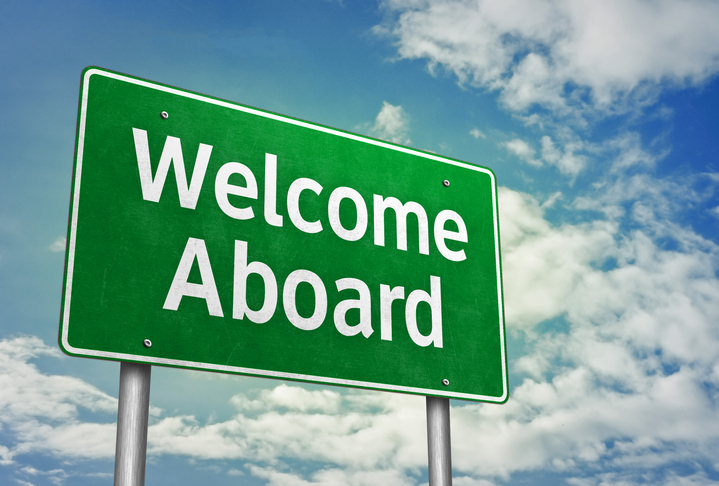 You see a match? Let's meet to explore options. Click the button below to schedule a timeslot. We are looking forward to meeting you.
Book a 15 minute introductory call to discuss your options.