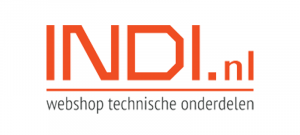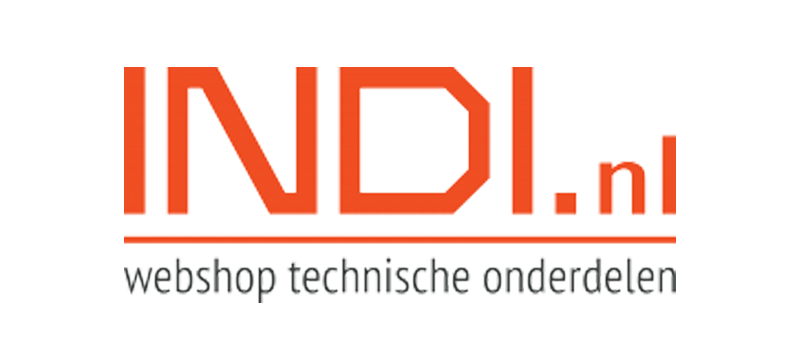 INDI is a technical parts web shop offering more than 450,000 products in every industry and category. From drive technology to workshop & maintenance, INDI delivers parts quickly – day and night. INDI people are real professionals; dedicated people who like to share their product knowledge with customers. They always search for a solution and if INDI cannot provide one themselves, they will look for an alternative.
Erwin Hendriks is responsible for office automation and product pricing at INDI. He works closely with Universal on cloud telephony within Microsoft Teams. Here's his take on working with Universal.
"Back in 2015, we wanted to use the Cloud Contact Center Anywhere365 software package in combination with Skype for Business.
"Initially, another party handled our cloud control service, but this partnership didn't last because we experienced lots of malfunctions – meaning we weren't accessible to our customers, when they needed us most".
"Most companies work with a standard package. But Universal thinks the other way around – they look at how you as a customer can achieve what you need to. Their solutions are 100% customer centric. This is what makes them special".

"Universal came into the picture in December 2016. They offered us a solid cloud service that could solve these issues. Within three months, the biggest problems were fixed.
However, soon after, Microsoft pulled the plug on Skype for Business Online – meaning we had to switch to a new communication platform. Universal made us an offer with Teams. They clearly mapped out what this switch would mean for our company.
Universal then guided us through the transition and helped us get used to the new system. There was next to no downtime – teething problems were resolved quickly by Universal". 
"Since partnering with Universal, the availability of our customer service desk has improved and we do not have any service interruptions anymore.
Universal responds quickly to questions and keeps you informed on the steps they're taking. They think with you, but offer their advice when necessary. Not all companies do that".