Bringing The Power Of The Cloud To Businesses Of All Sizes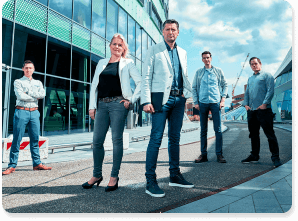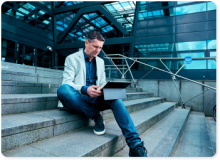 Our focus is on people and organization – ensuring we understand each other and make meaningful connections through our work. By being technology-driven, we can focus on making reliable choices for our clients. By focusing on service, as well as technology, we can create ICT solutions that really work.

At Universal we believe that close collaboration is key to commercial success. We work closely alongside our clients – helping them improve processes in a solution-oriented way, breaking routines, saving time, surpassing their achievements, and realizing their ambitions. For us ICT is more than just technology, it's a way of excelling. It's what you accomplish with it that counts.

Universal provides innovative end-to-end scalable ICT solutions – the licenses, tools, and applications that businesses need to operate digitally: wherever their teams are based. All our services incorporate the latest security solutions and are enriched with smart connectivity.
The Core Values We Live By
Simply put, we do what it takes to make sure our customers make their way to the cloud in a way that works best for their business.
We work closely with stakeholders across numerous sectors as they navigate the complexities of cloud migration. While it's a challenge that companies across many different industries continue to face, we have lots of experience in: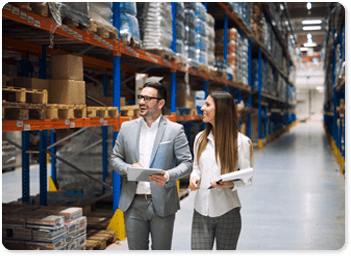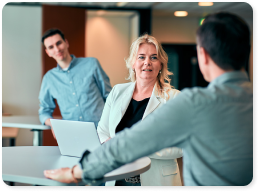 Aligning Your Business Strategy With Robust Technologies