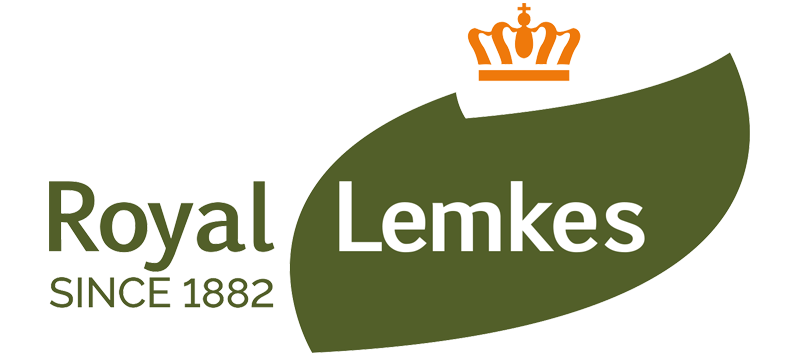 We work closely with our partners from start to finish, but when it became clear that two of our clients needed to work closely together and exchange information, we began looking for an IT provider that could build a bespoke platform. And that provider was Universal.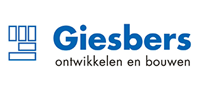 A few years ago we used Windows Explorer. However, sharing information with external parties was very difficult – which is why we used another software package for that. All of the admin was adding up. This had to change!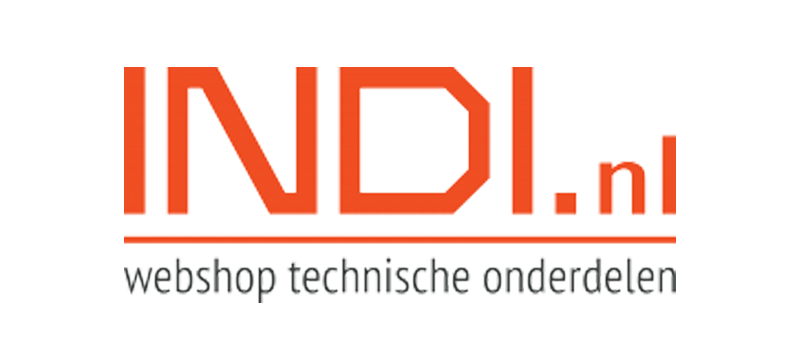 Universal came into the picture in 2016. They offered us a solid cloud service. Universal guided us through the transition and helped us get used to the new system. There was next to no downtime – teething problems were resolved quickly.