Microsoft Azure Cloud Solutions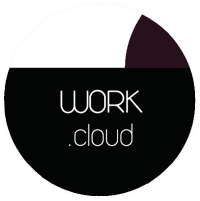 Universal Azure services are designed to help organizations keep their Azure environment secure, cost-effective and well organized. Based on best practices and Microsoft technologies and delivered by certified experts with extensive experience in Azure management. Services include security, monitoring, cost management, scalability, availability, and governance, providing everything you need to make Azure work for you.
Azure Management Services
Azure is extremely scalable, offers extensive options and services are available immediately. This is favorable because you can immediately respond to changing circumstances. After all, capacity is immediately available to you, so you can get started right away. However, this also has a downside. Feedback from our customers is that they experience difficulties in organizing resources, management is fragmented and it is sometimes difficult to properly monitor and allocate costs. At Universal, we help organizations to solve exactly those issues. By sharing our expertise and advising on the proper use of Azure resources, security, monitoring, cost control, scalability, availability and governance. All that is needed to stay in control and to optimize Azure usage.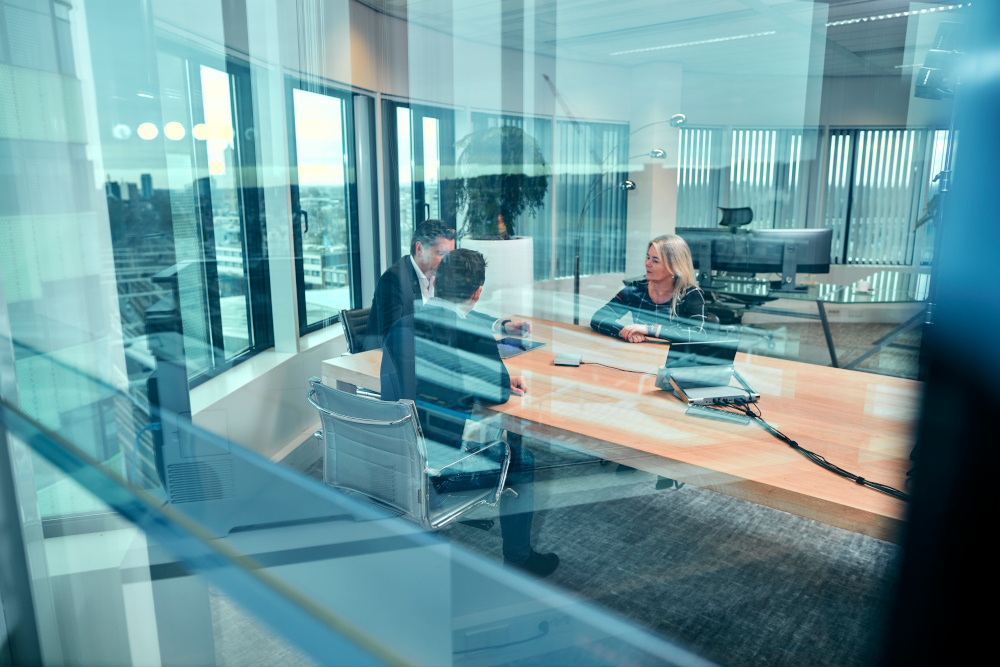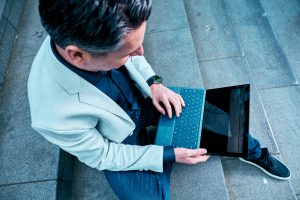 Azure resource optimization
Azure is almost a synonym for scalability. However, this requires good resource planning and management, to eventually take full advantage of the flexibility that the Azure Cloud offers. Universal IT assists in configuring scripts to automate scaling activities so that your Azure resources automatically adapt to the changing requirements of your business.
Universal IT offers security services designed to enhance and maintain the security of your Azure environment. This includes licenses (Defender, Sentinel) implementing access control, identity management, network security, security patches, updates, and configuring security measures specific to your business.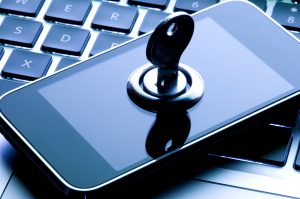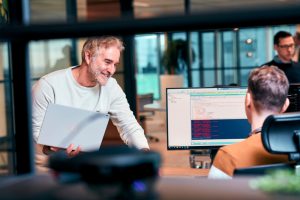 Monitoring is crucial to monitor the performance, availability and health of
your Azure resources. This includes setting up alerts for important events,
configuring logs and reports to give you insight into the performance of your
environment, and identifying potential issues before they become critical. 
Universal IT dashboards provide real-time insight into the performance and availability of our clients' Azure resources. These dashboards help identify and resolve issues quickly. With an automated notification system and smart escalation rules, we ensure that the right person is informed about incidents at the right time.
Azure cost management aims to manage and optimize the costs of your Azure environment. The Universal services includes setting budgets, managing costs based on resource groups and tags, identifying unused resources and evaluating the cost effectiveness of your current configuration.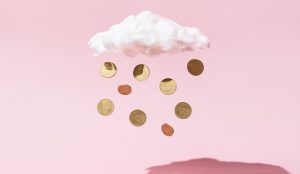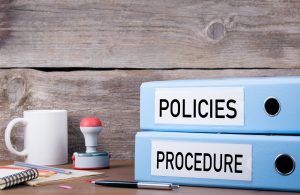 Universal IT provides governance and compliance services designed to ensure that your Azure environment complies with your company's regulations and guidelines. These tags can have a scope at the subscription level or, if desired, can be broken down to the underlying resource groups. Universal recommends tagging all resources. This includes creating and implementing policies and standards, auditing your environment, and managing the lifecycle of your resources.
Creating & managing Devops infrastructures
Separating development, test, and production environments in Azure is essential for ensuring continuity and achieving  high quality and security standards such as ISO27001. We help to set up a development environment where new releases are created in the right location. We use our experience with building serverless applications to support your developers; for them to create and develop in an effective and secure manner.