Limit the impact of cyber attacks from Russia for example, with Microsoft Intune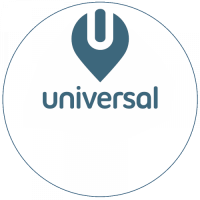 Universal IT specialists committed to ban cyber attacks using Intune
Unfortunately, cybercrime is becoming a daily phenomenon. The current situation in Russia only reinforces this problem. This means that – especially now – you must take the necessary measures to protect your organization. Criminals are also knocking on your door every day. There is hardly a way to prevent that. But you can do is to ensure that you are prepared. By using up-to-date systems, for example. This requires the appropriate tools and services, like Intune. Where you can set your security standard and policies and automatically distribute them to your employees. Security does not have to be time-consuming, let Universal IT and Intune do the job.
Download a sample recommendation regarding Intune
With Intune, you easily and effectively enforce the necessary security measurements for all connected devices (computers, tablets, smartphones) and users within your organization. With a remote rollout your system administrator can perform more important tasks than checking and updating all the workstations one by one. View the effect of implementing Intune on the overall security of your organization.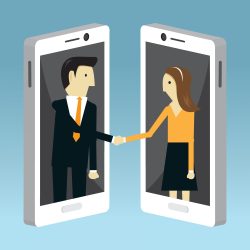 Schedule your online Quick Scan and review your SecureScore
Want to know where your organization stands when it comes to security? And more important; which steps you can take (often easily) to achieve a higher overall security level? In an online meeting, one of our security experts will perform a quick scan on your Microsoft 365 and/or Azure environment. No obligations.
Where does your organization stand when it comes to security? IT departments do everything they can to achieve the right level, but too often they overlook the weakest link: the user. Do you have enough insight into all possible "shadow IT" – and users who consciously or unconsciously install all kinds of 'handy' tools to make their lives at work easier? What about the use of "illegal" software in your organization? Who is using it and why?
How do I protect my organization even more?
Based on the Zero Trust principle, we help to take security within your organization to the next level. With insight, analysis, monitoring and advice.
And with the right applications, starting with Multi Factor Authentication (MFA). Security starts with the protection of your identity! 

Conditional access ensures that employees can only access company data when their login credentials and the device they are working on meet your company's security requirements. If your iOS version is outdated, then you need to update first before you can access your corporate email again.