KBA-01358-Q1X2
Summary
Manual Exchange configuration on Android 6.x
When Autodiscover is not available, use these manual steps to configure the Exchange account on your Android 6.x device.
1. Swipe the menu down.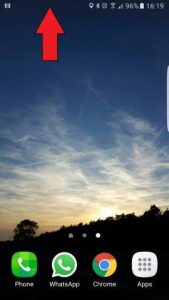 2. Tab the Settings button.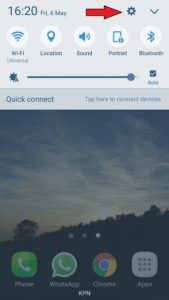 3. Tab Accounts.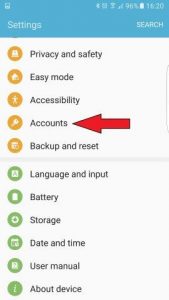 4. Tab Add Account.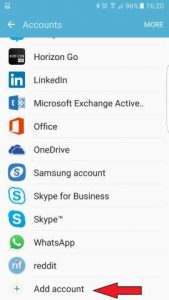 5. Tab Exchange.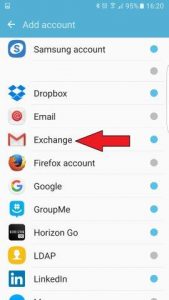 6. Fill in the e-mailaddress and tab Manual settings.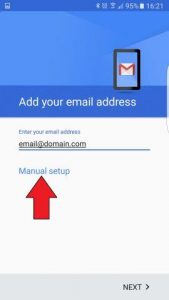 7. Select Exchange and Tab Next.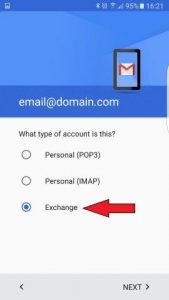 8. Fill in server: eas.enterexchange.com and port: 443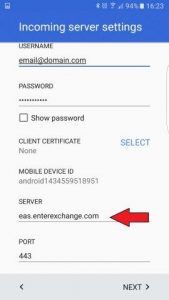 9. Tab Next to finalize the configuration.
Additional Comments
The server address depends on the directory where the user's mailbox is hosted:
eas.enterexchange.com –> for Exchange 2013 mailbox in CLOUD domain
mail.enterexchange.com –> for Exchange 2010 in CLOUD domain
webmail.universalmail.nl –> for Exchange 2013 in UNIVERSAL-IT domain