Create a hyperconnected business with Microsoft Dynamics 365
Microsoft Dynamics 365 is all about connections, connect your data, processes, team and customers to drive success. Microsoft 365 brings intelligent business applications for sales, marketing, service, finance, field service and commerce. Making you more agile to delight your customers. Dynamics 365 brings the intelligence to deliver operational excellence and create more engaging customer experiences.
Modular, prebuilt applications
Microsoft 365 brings prebuilt solutions, based on the tools that you are already using like Office, Outlook and Microsoft Teams and therefore easily connected and easily adopted. The name says it all; Dynamics can be dynamical adjusted and tuned to the specific needs and processes that are needed for your organization. Transparent costs, scalable and with centralized (secure) data and insights.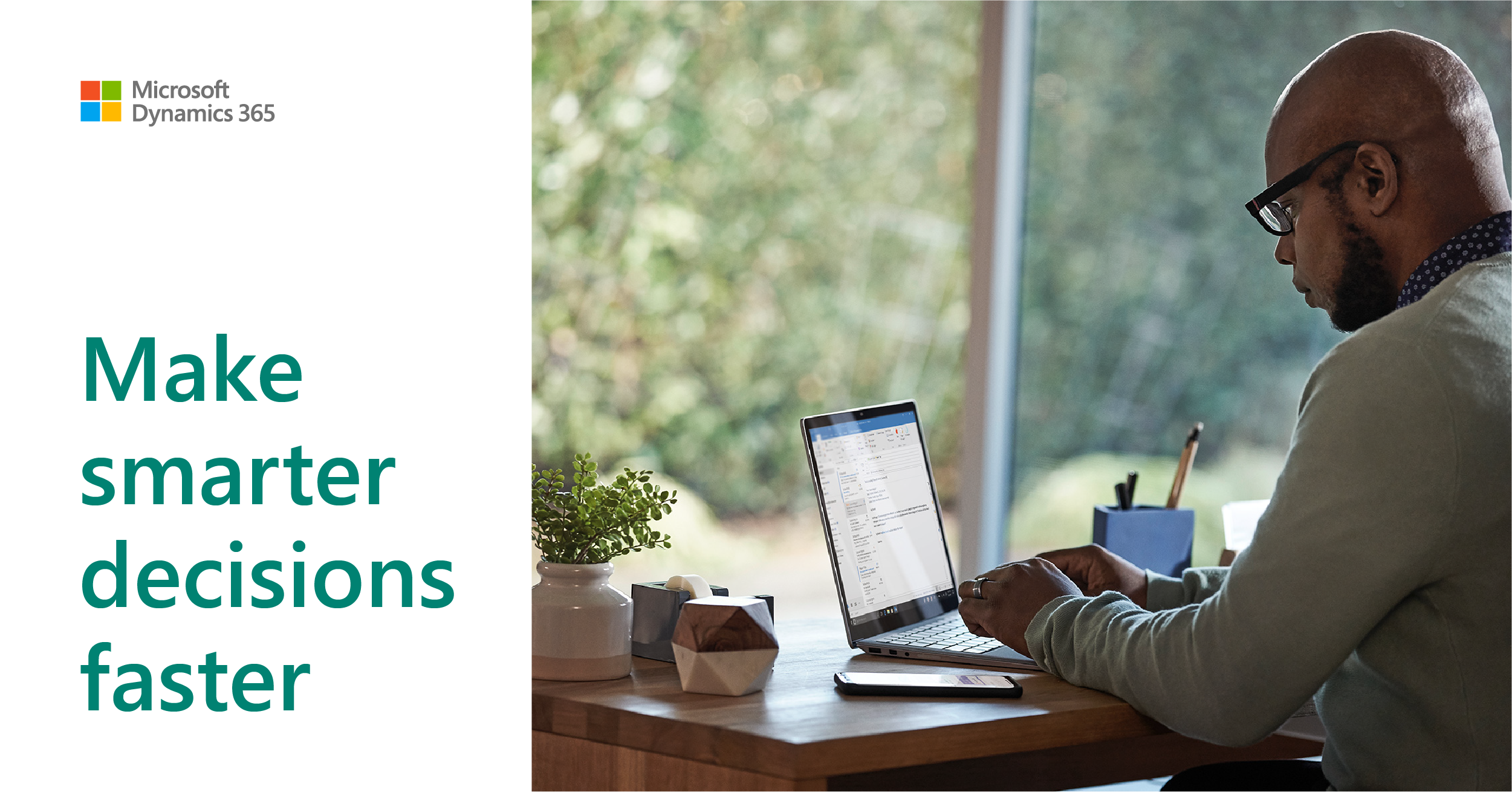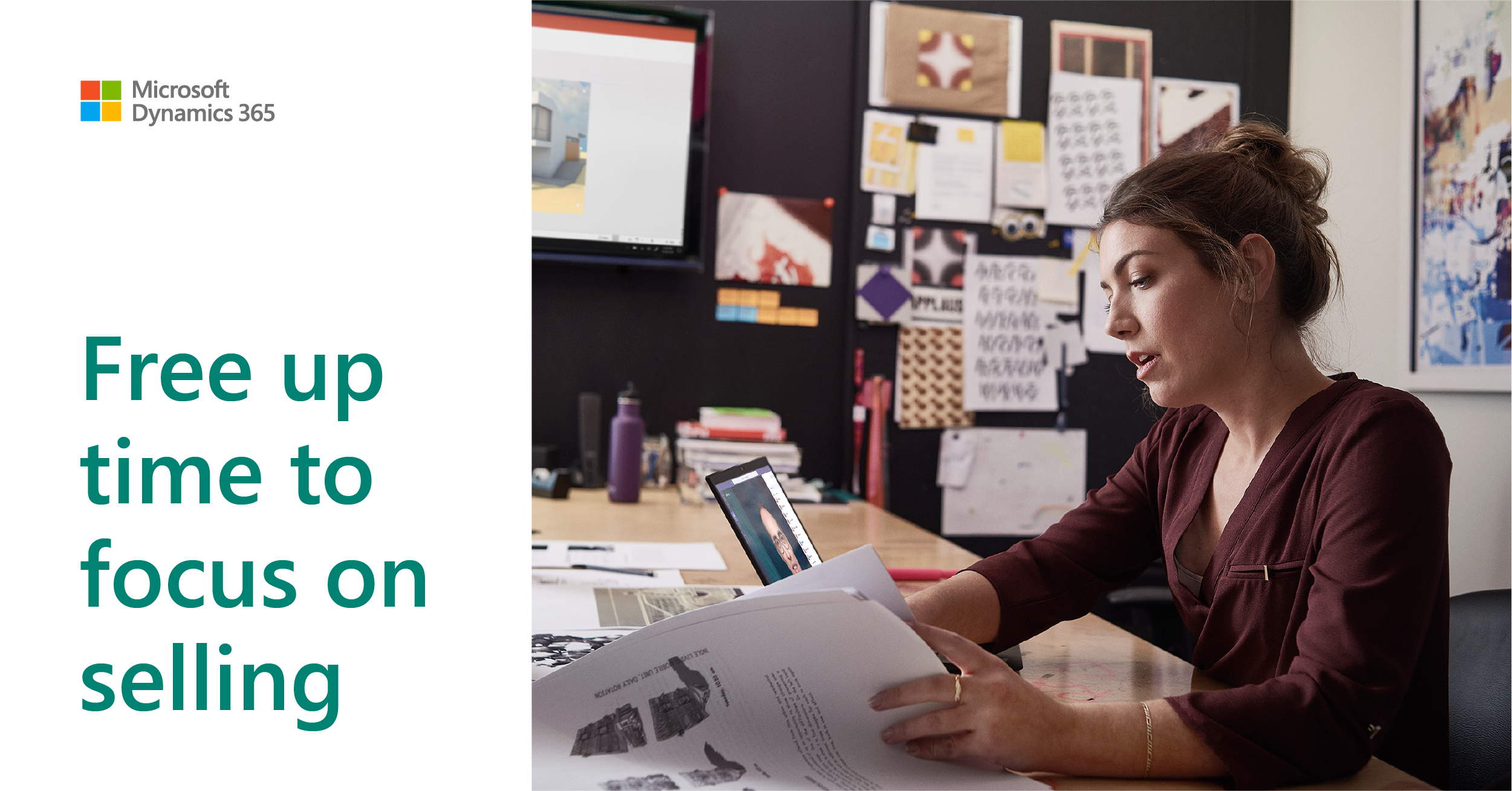 Connect solutions end to end
To be able to integrate and connect is the Dynamics Touch of Power. Dynamics integrates with your Microsoft services like Outlook, Teams, Office. Dynamics is based on the Common Data Model and therefore enables integration with your other business applications. End to end connected solutions with centralized data allows you to stay in control of your business data and achieve centralized insights and reports.
Rapidly deploy and onboard
Unlike other enterprise applications, Dynamics can be rapidly deployed. Universal offers a 30-day free trial and our proof of concept will convince you that Dynamics will bring the business tools needed for your organization to drive sales, improve operations, manage finance or create the best marketing campaigns and serve your customers in the best possible way.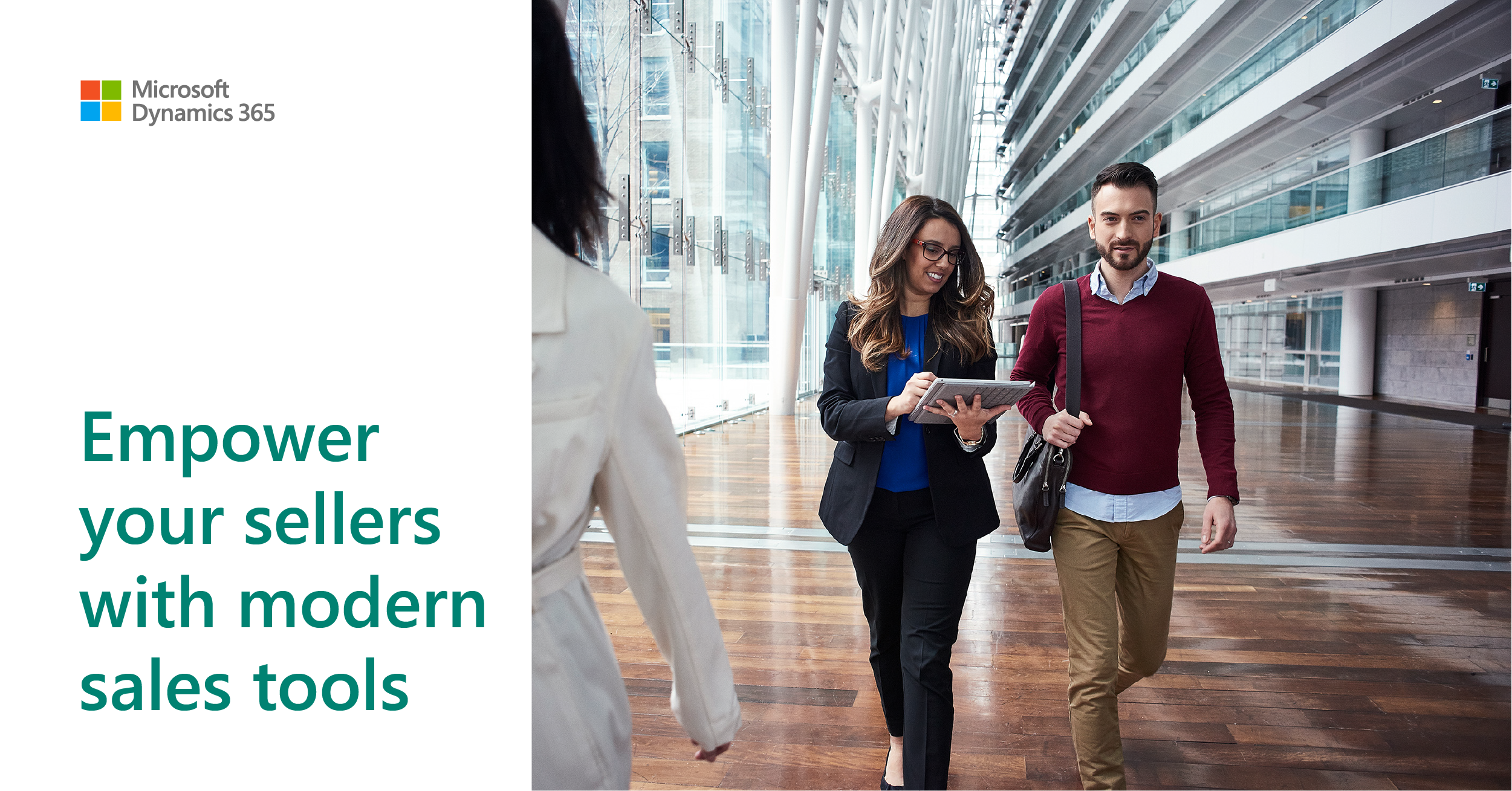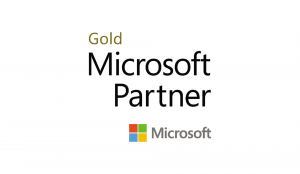 Universal managed services
Dynamics 365 is modular, no need to purchase expensive licenses offering features that you rarely use. As a Tier 1 Microsoft Cloud Partner, Universal provides licenses, configuration services, integrated (data) services and support to your users. We will work together with your (IT) organization and align responsibilities and tasks in a clear roadmap. Universal loves transparency. During the performance of our work, we share our knowledge and make our processes transparent. Through an external Teams channel we communicate  and share information. We do not take over, we are an extension of your organization. 100% partnership, knowledge sharing, direct short lines, transparency, secure work processes. That's what we stand for. We like to call it IT hospitality.
Dynamics Sales; turn customer insights into sales impact
Dynamics sales is all about moving from opportunity to a closed deal faster. By prioritizing your leads, collaboration with your team, using Artificial Intelligence to accelerate revenue and by optimizing customer conversations and servicelevels.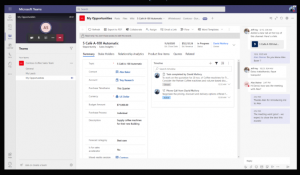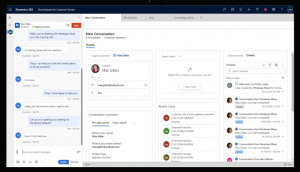 Dynamics Service; reimagine the way you deliver customer service
Dynamics Service makes you deliver exceptional customer journeys by personalizing the customer experience, solve problems faster, create actionable insights, unlock new revenue streams and reduce service costs. 
Dynamics 365 is the omnichannel solution, build to deliver a seamless experience for your customers across all channels, including conversational AI, live interaction and self-service solutions. 
Dynamics Finance; strengthen financial models and operations
Dynamics Finance enables you to proactively prepare and adjust to avoid disruptions. With Dynamics Finance you are able to work smarter and perform better because of connected data and automated tasks.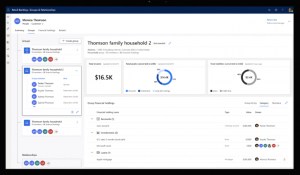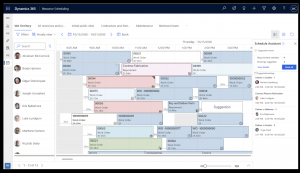 Dynamics Field Service; maximize asset performance and reduce risks
Dynamics Field Service makes your organization improve overall resource effectiveness, it reduces downtime, uses innovative technologies like Artificial Intelligence to predict, avoid interruptions and thus reduce risks and costs. Dynamics Field Service is all about effectiveness. 
Dynamics Commerce; solutions that fit you. Not the other way around.
Dynamics 365 applications are made to work together – and with your existing systems – for a comprehensive solution that connects your entire business. So you connect with every customer.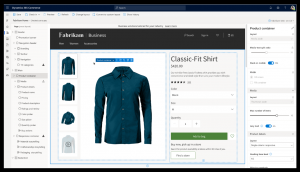 Sign up for our Universal News Tabloid