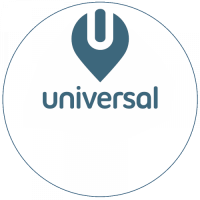 Protect against malware and ransomware with Microsoft Defender
Knowing that your organization is optimally protected against malware and ransomware is a comforting thought. Systems are up-to-date and threats under control.
To achieve this, continuous monitoring and proactive and immediate response to (potential) incidents are required. In a time where devices are connected to the internet 24 hours a day, this is quite a challenge. The speed at which malicious software can spread requires intelligent systems. A standard anti-virus scanner is no longer sufficient.
We understand the complexity of today's modern workspace; where a mix of tools and services are in use and where various operating systems, devices and applications are running. Not only the security level of the end-user devices are relevant, but also the (Cloud) services that are used can be vulnerable. It is the combination of users and their devices – connecting to infrastructure over a network (internet) –  which are all connected. This all together is the domain that needs to be strictly secured.
To be properly protected, all components need to be protected. This starts with a good virus scanner and multi-factor authentication but does not stop there. It is the combination of users (ID), devices, network, infrastructure, applications, and data. By taking the right measures on each of these components you are able to stay in control of your security.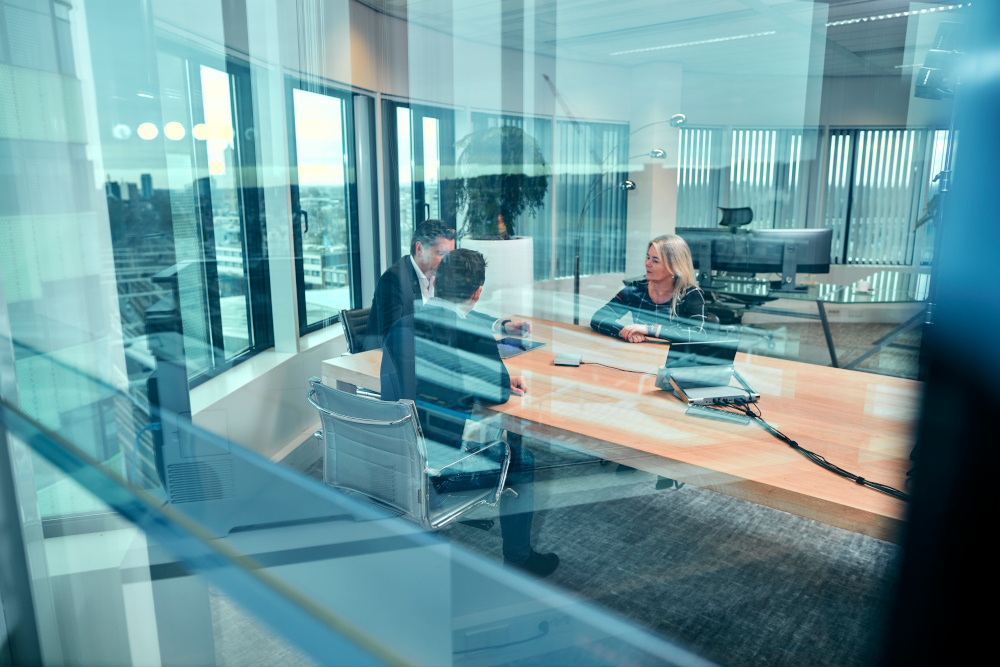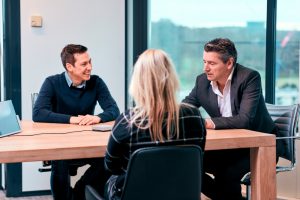 One of the principles of good security is zero trust. We do not only look at preventive measures, but together we ensure that the harmful consequences of an intrusion are limited. Despite the measures taken, things can still go wrong. To be aware of this fact and to be prepared for a situation where things do go wrong is one of our main goals. 
Together with you, we look for the right combination of applications that are available to achieve optimal security. This does not mean simply switching on a couple of licenses; but a well-considered mix of services with the correct configuration performed by the Universal experts.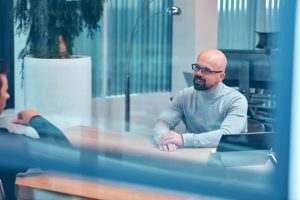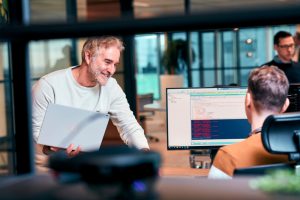 Choosing the right licenses
Universal is your partner for making a selection from the available services and licenses to secure your infrastructure. We know how complex this can be, and we help you making the right choises. In our role as Microsoft CSP partner, we provide your organization with advice on the right combination of licenses and services to enable you to control costs, reduce risks, and optimize the security of your systems.
Defender for 365 ensures the security of your Microsoft 365 services. Documents are protected by setting the right preventive settings. For example, malicious e-mails are pre-screened before they reach end-users. Users are also prevented from clicking on URLs that point to malicious sites. This applies to Mac, PC, Android, and Apple devices.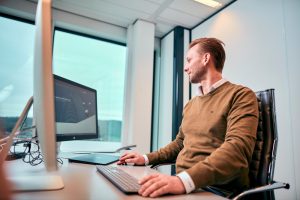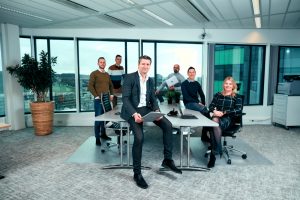 The modern virus scanner can not only recognize common patterns but also analyze behavior. Based on this, systems proactively interfere when an incorrect file is opened. This information is shared with the other systems so that they are protected for this risk as well. The technology that makes this possible is powered by artificial intelligence. The large amount of data and users in Microsoft 365 empowers this artificial intelligence. Systems are continuously learning and improving – that is what makes Defender powerful. The power of Cloud technology is reflected here, with nearly real-time responses and interactions. In a single dashboard you can find an overview of the protected endpoints and their status.
Sign up for our Universal News Tabloid