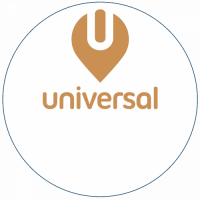 Knowing which rules are needed or being used is a time-consuming task
Knowing that all firewall rules are up to date, periodically checked, and threats immediately repelled is reassuring. If potential risks are evaluated in a timely manner and reports are up to date and immediately insightful, you can confidently focus on all the other issues within your organization that require your attention. With Universal Firewall management this is possible.
Although a firewall alone, in today's world of Hybrid systems of On-Premises, Hosted, and Cloud solutions, is not enough it provides the first line of defense. A firewall is an essential part of the infrastructure and enables secure communications.
It is a common situation where managing a firewall over time has become quite a challenge. Knowing which rules are still needed or still being used can be a time-consuming task.
Working according to fixed procedures, recording changes, and keeping systems up to date are essential parts of how we work. This requires expertise and an extremely accurate working method. Not only for setting up new systems or maintaining existing architectures. Even after systems have been phased out, old firewall rules must be cleared up to prevent new systems from being accessible to unauthorized parties.
With Universal's expertise in Fortinet security, our clients have trusted Universal's reliable services for more than 15 years. It has been the foundation of security since our first private Cloud.
Simple, automatic secure remote access that verifies who and what is on your network and secures access to applications no matter where users are. In the new world where users continue to work from anywhere and IoT devices flood networks and operational environments, continuous authentication of all users and devices are required when accessing enterprise applications and data. Networks should only provide access to necessary services. Intensive monitoring ensures that unauthorized use is identified in a timely manner.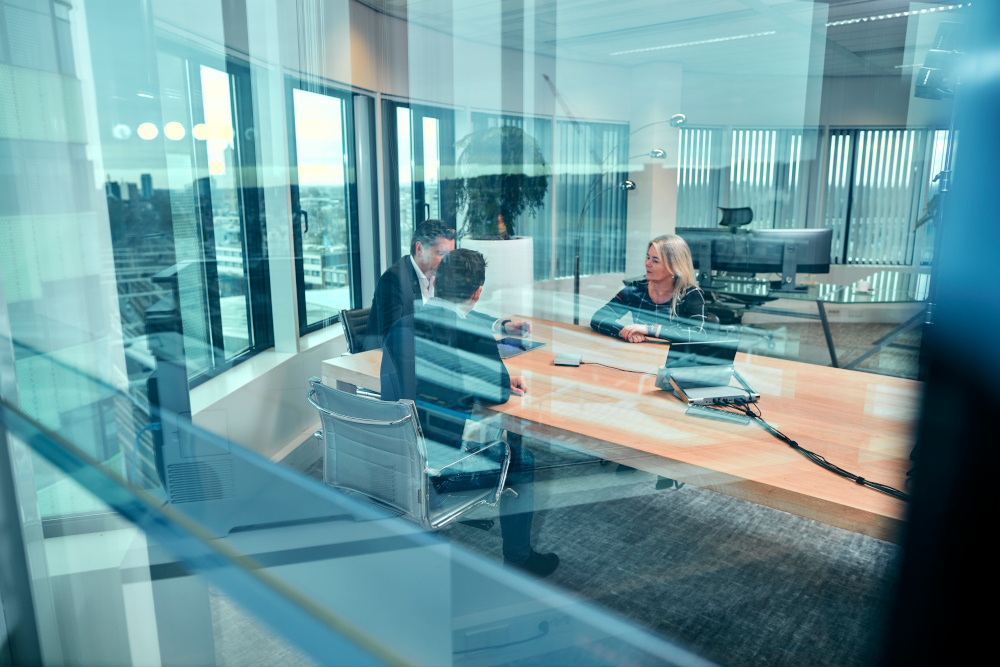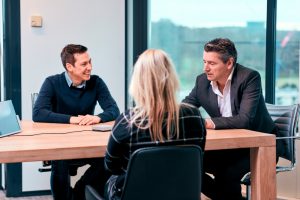 Change management and High Availability
We understand that it is annoying for an organization when changes are not implemented on time or are implemented incorrectly. That is why roll-back scenarios are always available.
Building and managing a cluster configuration ensures the high availability of the firewall. It enables the implementation and testing of updates with minimal impact on users. If zero-downtime is a requirement, we provide this by using our expertise in the field of clusters.
A valid support contract is essential for optimal performance of the security. You will have access to current updates of software and virus definitions. Incident registration and timely follow-up of the agreements in the SLA ensure a transparent process. Assistance in performing pen tests is also part of our service.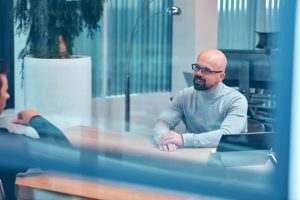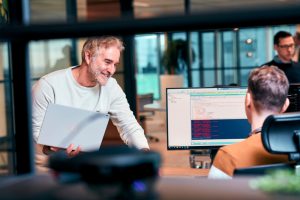 In case of a hardware defect, it will be replaced as soon as possible. Besides the contracts with the manufacturers, Universal has its own spare units that can be used in case of emergency.
Secure connections between local systems and the Cloud, or between Clouds, belong to Universal's field of work. Building VPNs, granting user access, whitelisting locations, and troubleshooting. Universal knows what it takes to enable secure communications.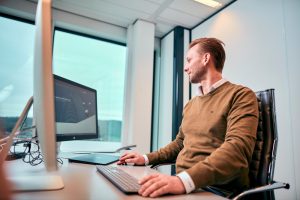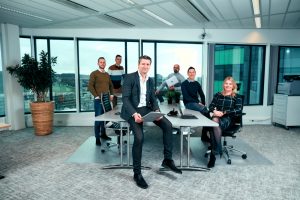 Whether it's an analysis or trends in usage, up-to-date reporting is an essential tool to verify that the organization is compliant and to take appropriate action based on facts. In periodic meetings, Universal discusses the environment and reports. Transparency in our working methods and cooperation is the basis for success.
Sign up for our Universal News Tabloid