Silvijn in the Universal Cloud
Today I was introduced to the Universal Team. I am a 3 VWO student at the Marnix College located in Ede and wanted to do my 1 day traineeship @Universal for my orientation on future studies. 
A recap of my working day in the Cloud
The day started off with an introduction to the Universal Team and services. I was introduced to the service desk by Arhan. He explained me the daily life of a support engineer.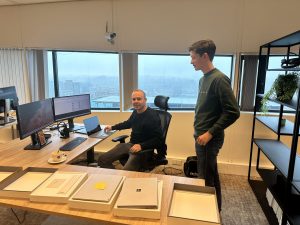 I participated in a security meeting with Jelte and a Universal customer. I learned about the risk of not being in control of your IT services. It shows that there are many intruders, this surprised me because mostly you don't even notice, things take place in the background. I found this part of the Universal services very interesting. It opened my eyes how important it is to have an up to date security system.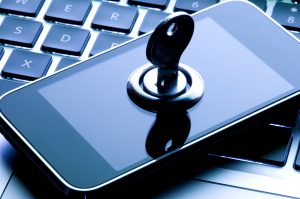 Software Development and AI
I had a meeting with Alex. This meeting showed me how Universal deals with Artificial Intelligence. We talked about how AI can help manage servers or manage small repetitive tasks like explaining a small string of developer code. Alex explained me how AI once started. It looks like this came all of a sudden because many think ChatGPT technology is new. Now I know it existed already for a longer period of time but has improved now.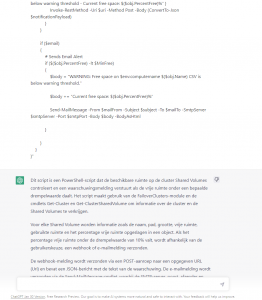 Every day Universal has a daily meeting where all team member can share things, like issues they need assistance with or sharing new innovations and developments. I joined this meeting through Teams.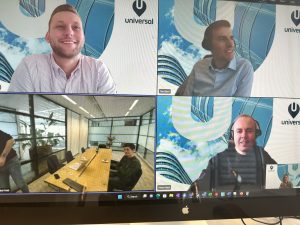 Overall it was a nice learning experience. It gave me insights of the Universal services. I might even consider to work in IT.