New Teams is here (in preview)
The new Teams is here, and it is faster, easier, Copilot ready and simplifies working in Teams with multiple accounts or organizations. You can start working with the new client today! It is in preview – so there is still work in progress – but it is really worth the try. Just enable new Teams in your MS365 admin center. Or for Universal CSP customers; drop us a message and we will activate new Teams for you. 
Twice as fast and requires 50% less resources
Meaning a faster app launch, a faster experience when joining meetings and faster switching between chat and channels. But also 50% less memory used. That is good news since Teams was not always performing well on machines with limited resources. 
The Teams client was completely rebuild on modern frameworks like React, Fluent UI. Leading to a far more responsive experience. 
Finally! Enable multiple work and guest accounts
We have waited for this one! Recognize the issues when working with multiple (guest) accounts? The new Teams has Multi-Tenant Multi-Account support; enabling users to sign in to multiple accounts without signing in on multiple web browsers. 
And, activities in other accounts can be viewed directly from your Teams client.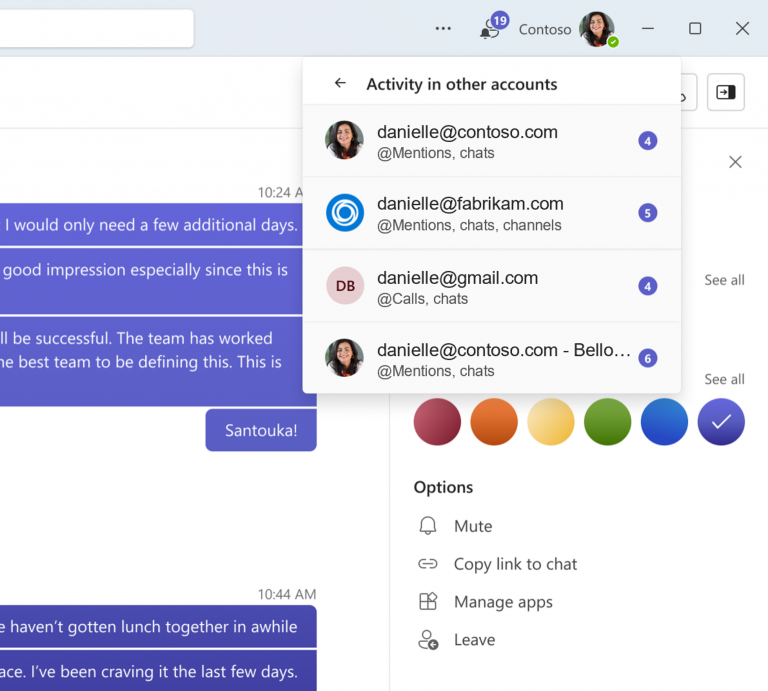 uCommunications Suite even more powerful with new Teams Client
The uCommunications Suite, with smart communication solutions like uCallManager and uWebChat greatly benefit from this new Teams experience. 
uWebChat; the intelligent live chat bot – based on the modern technologies like Azure AI ChatGPT-4 – pushes customer web chat conversations to the Teams client of your agents (and will use Copilot to help your agents in providing the best answers to your customers)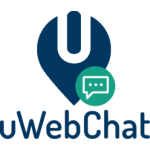 uCallManager, the Teams based telephony and contact center solution that adds intelligent features like skill based routing, powerBI dashboards, wallboard and integration with your business apps (Dynamics, Salesforce, Topdesk and other business apps). 
Both uCallManager and uWebChat are based on native Microsoft tools with Azure Cognitive Services, Microsoft Graph API, React and Power Automate.