KBA-01405-X2F3
Summary
The Response Group Reports enable the response group manager(s) to view a usage report based on specific periods and selected groups. It will show hourly, daily, weekly or monthy overview's where results can be narrowed down on what agent exactly picked up a call, or who skipped a call.
Requirements:
– Your organisation has a response group set up.
– Your Skype user is member of the "uMSSkypeReporting" group in the Control Cloud Service portal. If you are not a member of that group, follow this article for instructions: https://universal.nl/nl-nl/support/article/KBA-01365-K6D6
Please follow these steps to enter the reporting:
1. Visit https://skype.controlcloudservice.com, click the Reporting button.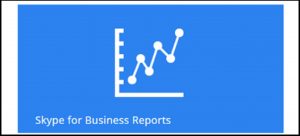 2. Login with the Skype for Business user credentials, from a user that is a member of the "uMSSkypeReporting" group.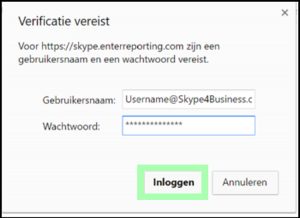 3. Click the "Response Group Usage Report" link.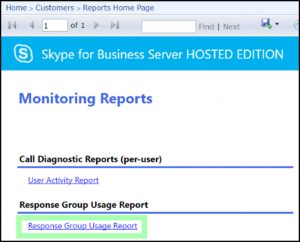 4. In the top menu bar, select the SIP address from the drop down at "Workflow URI" for the Response Group that you wish to analyse.
– Configure the From and To date/time fields, and choose the interval.
– Click the "View Report" Button on the top menu when the configuration is done.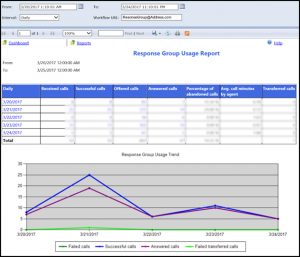 5. Continue clicking on the numbers to view more details regarding the specific column.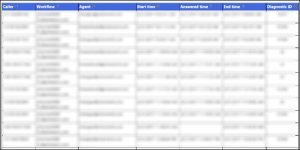 If you have any questions regarding any value or column, please don't hesitate to contact the support team.